Published by OrageParts.com on 28th Sep 2021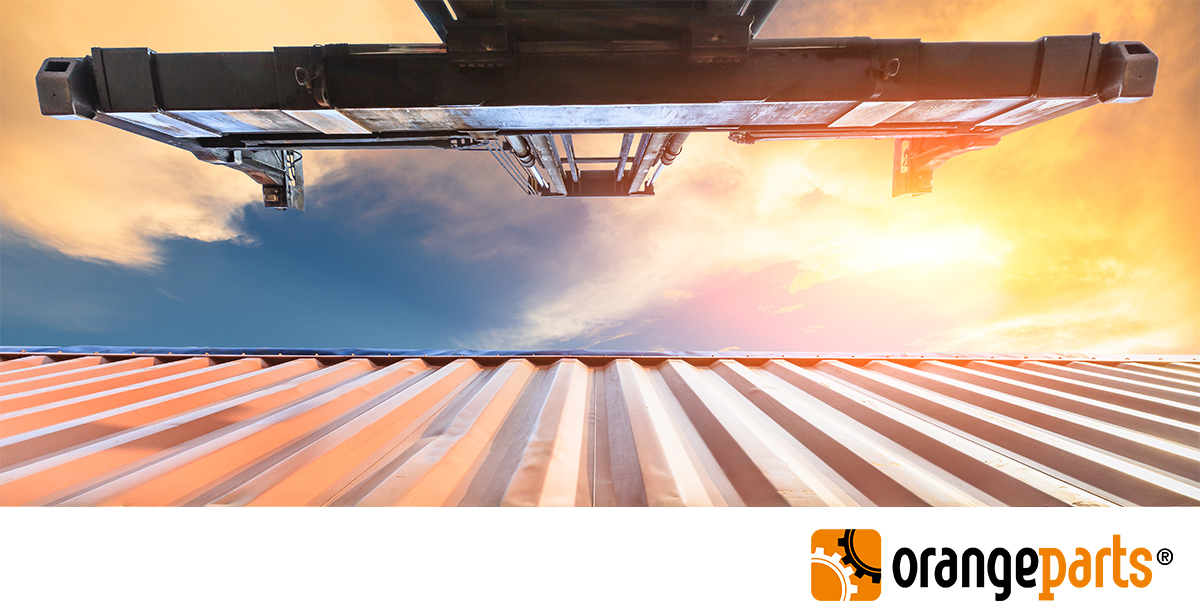 If you are in the market for genuine Kalmar parts and you are from the Middle-Eastern countries like Qatar, Saudi-Arabia, United Arab Emirates, Kuwait, Bahrain and Oman we can be of service. We supply both genuine as well as aftermarket Kalmar parts for big trucks. Thanks to our reliable network of suppliers we are able to get you the best price.
About OrangeParts.com
OrangeParts has been in the market since early 2000 and is best known for its excellent and personal service as well for the quality of OrangeParts forklift parts. OrangeParts is a European based wholesaler of forklift parts. Having trouble finding a part? We go the extra mile to get you the forklift part at a good price. Our high service level is what has made us stand out in the market for years. All accounted for we have over 50 years experience, so we know what we are talking about when
"When it comes to forklift parts, we know what we are talking about as we have over 50 years of experience in the forklift business"
OrangeParts.com – not only for Kalmar parts
At OrangeParts we sell Kalmar parts. But that is certainly not the only brand we are selling. We supply a wide range of forklift parts for the most popular forklift brand, like Hyster forklift parts, Toyota forklift parts, Mitsubishi forklift parts, Linde forklift parts and CAT forklift parts.
Aftermarket parts
In most cases we are able to offer you an attractive alternative for a even lower price. Due to our great efforts to source for good quality alternative parts, we are able to offer you excellent quality for a reasonable price.
Check out OrangeParts.com to see what we have to offer. Don't see what you are looking for, contact us by email at info@orangeparts.com. We would be more than happy to be of service. If you not from the Middle-East? Don't worry, we supply kalmar parts and other forklift parts trhoughout the world, except the North and South American countries. Just contact us.
OrangeParts team